got my itinerary for iceland today:

fly in on august 7th. fly out august 21st.

7: get picked up from the airport and go directly here:



afterward, go to our hotel.

8/9: pick up car and head here to grundafjörður:



explore snæfellsjökull glacier and the surrounding areas. stay the night here.

10: head to gauksmýri. explore snæfellsnes and valley of skagafjörður:



stay the night here.

11/12: head to lake myvatn area and visit the baths.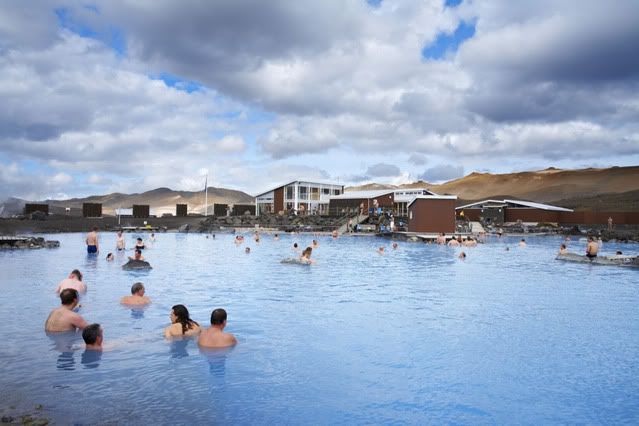 stay the night here.

13: head to the fjords in djúpivogur.



stay the night here.

14: head to glacier lagoon and skaftafell national park:



hotel we're staying at doesn't have a website.. it's called hotel skaftafell.

15: check out the cliffs and waterfalls: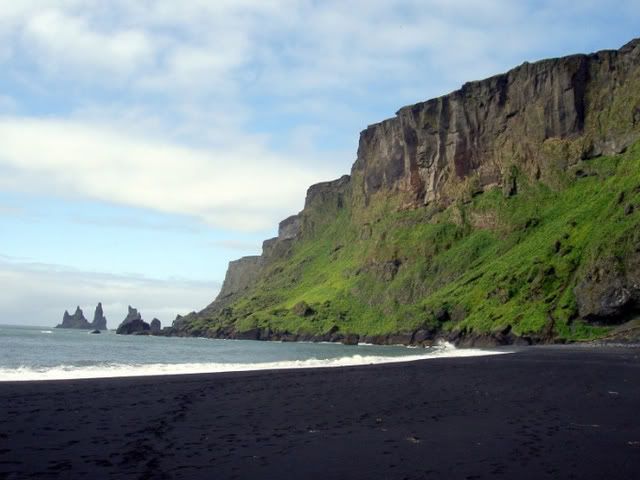 stay the night here.

16-20: back to reykjavik. stop along the golden circle and see geysir and gullfoss: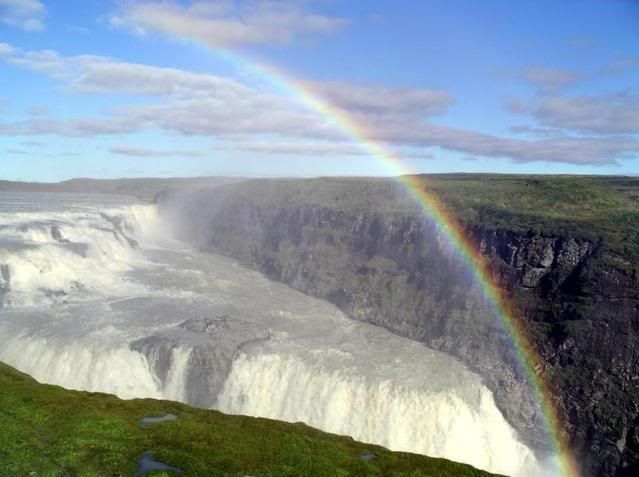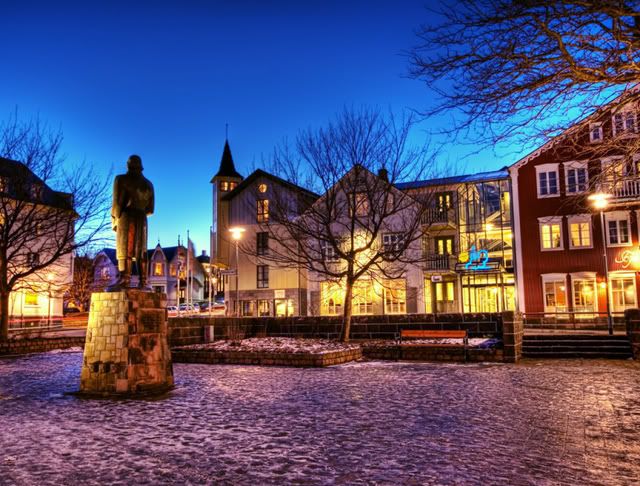 stay here again.

21: head home. :(